Holidays are a sacred and special time of the year.  Whether it's a family holiday, an adventure with friends, a couples trip or a solo explore, holidays are one thing that we always look forward to.  They can be relaxing or exhilarating, inward looking or eye opening, they can be fraught with arguments and disagreements or saturated with calm, peace and serenity.  Whichever way our holidays pan out there is something in the ritual of taking a time-out from our usual lives that should be honoured and revered.
For me, it was a yoga holiday in Morocco that caused a tiny spark of change, setting alight to my life, that grew bigger as I fed it more kindling in 2016 until 14 months on from that holiday my life had irrevocably changed.  What was so different about this holiday than any other I'd taken before?  Why did it make such a change to me?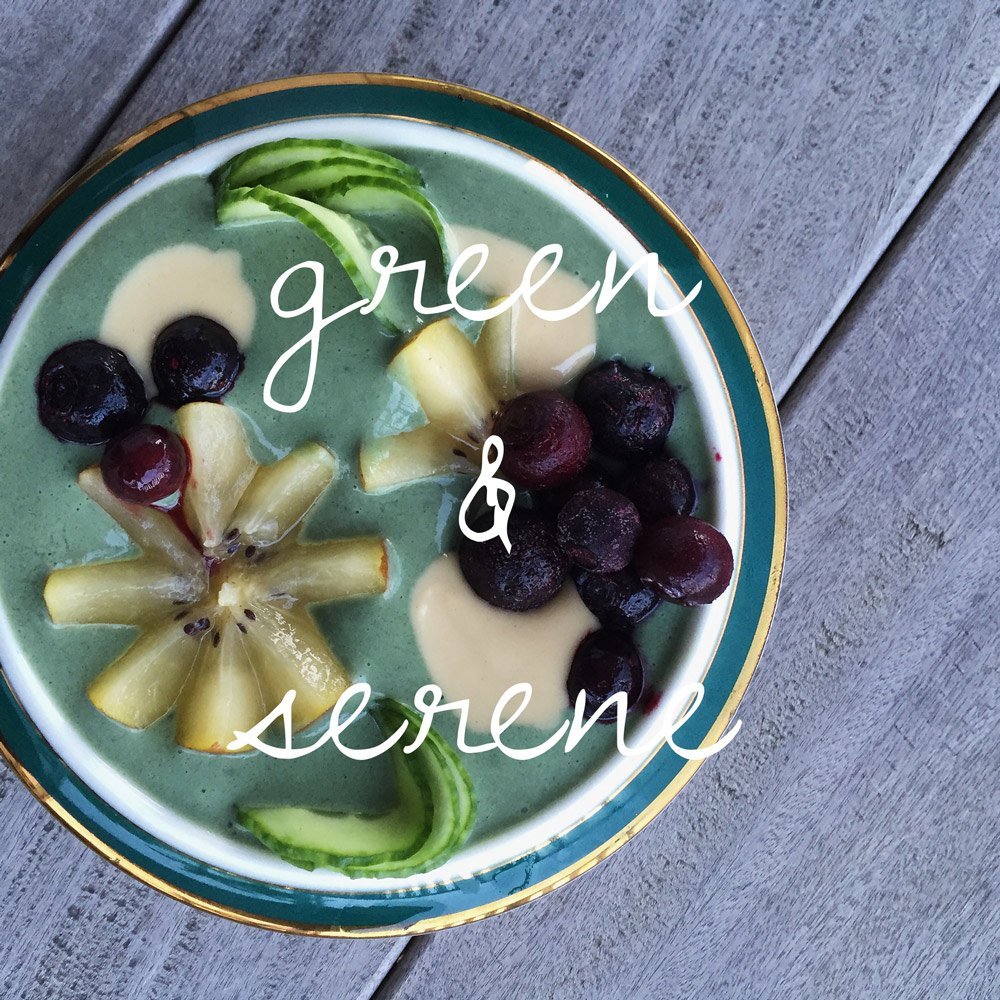 The answer lies with balance and is what I emphasise through my own yoga practice and business.  This yoga holiday was different to 'retreats' that I'd been to before, here coffee was served with breakfast, people talked and laughed without restraint, after yoga and food we were free to spend the day exploring eating delicious Moroccan tagines, lying around at the beach, or going surfing, before reconvening for another relaxing yin yoga class and evening meal (with dessert!).