Waiheke Yoga Community Hub
the Breathing Space
Waiheke Yoga
Community Hub
the Breathing Space
Nga mihi mahana ki a koutou katoa
Warm greetings to you all
About Us
Waiheke Island is a beautiful paradise island in the Hauraki Gulf, 35 minutes from Auckland, New Zealand. A place to relax and re-discover a deep connection to your body, breath, mind and spirit.
Originally the island's Yoga studio, the Breathing Space is now Waiheke's Yoga community online resource. As a collective of teachers we offer a variety of classes based in several different traditions and at various locations around the island.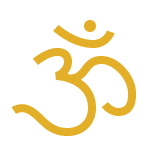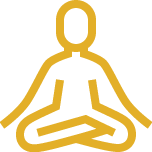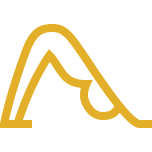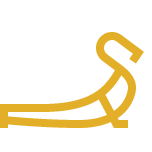 Coming to a class
Contact the teacher first to make sure the class is happening and there is space.
Show Up 15 mins prior to the start time.
Check whether you need to bring Yoga gear (mat etc).
Always look after yourself in class.
Be Here Now.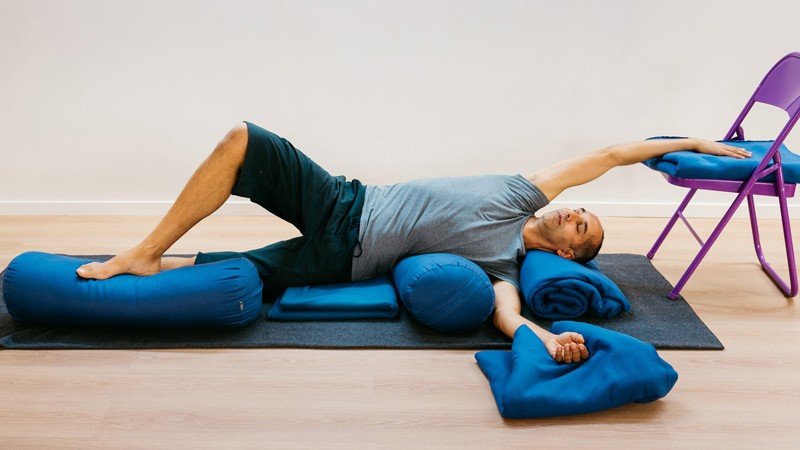 Restorative Yoga Mini Retreat
2-4.30pm, Tuesday 28th December
Morra Hall, Oneroa, Waiheke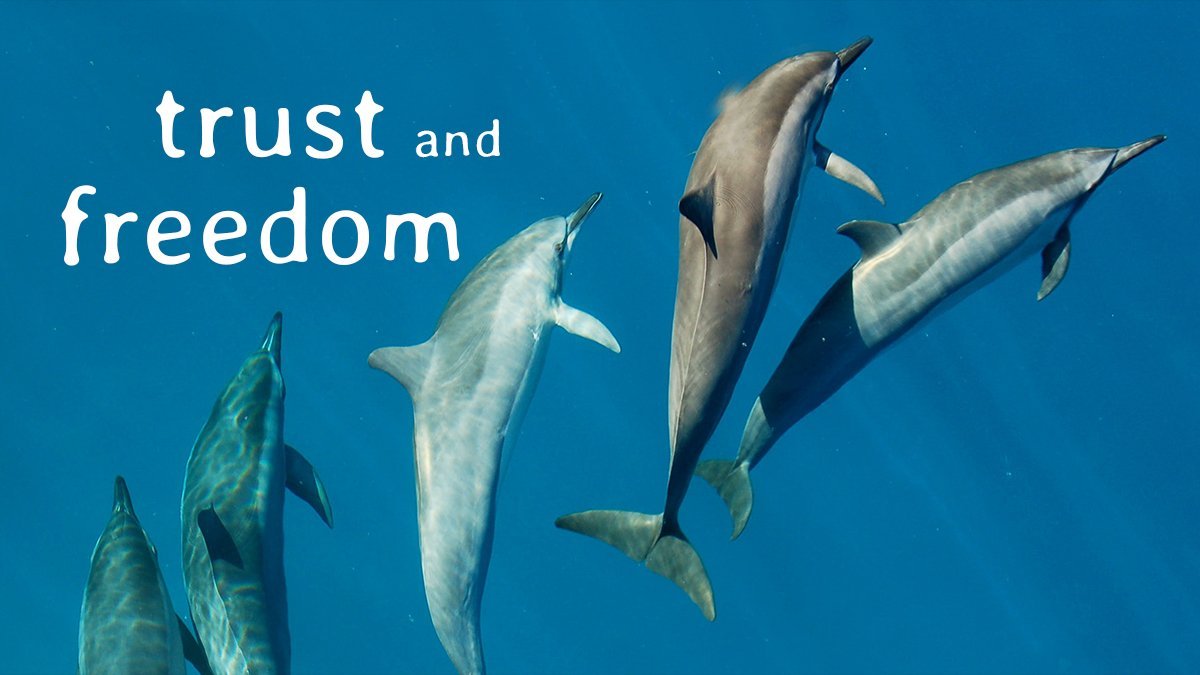 Open Floor Dance and Yoga Retreat, 28-30th January 2022
with Sacha Paddy and Neal Ghoshal
at Mana Retreat Centre, Coromandel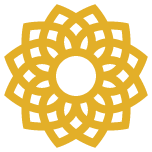 Kia kaha, kia maia, kia manawanui. Be strong, be brave, be steadfast.
Each teacher operates individually.
Please contact teachers separately
– thank you.