Covid Relief for India Yoga Fundraiser
at Morra Hall, Oneroa, Waiheke
Sunday 23rd May 2021
11am til 1.30pm
We are coming together and calling you all to join us in support of our brothers and sisters in India.
We honour the sacred teachings passed down to us, the infinite wisdom of yoga and the rich culture of India.
We have all benefited so greatly from this ancient science that India has so generously shared with us and now more than ever India needs our help.
Please join Neal Ghoshal, Premaloka and Stephanie Nelson as they come together to offer a beautiful heartfelt Yoga session incorporating 90 minutes of Yoga asana culminating with a traditional Yoga Nidra.
$54 per person
All proceeds go directly to the Covid relief fund for India.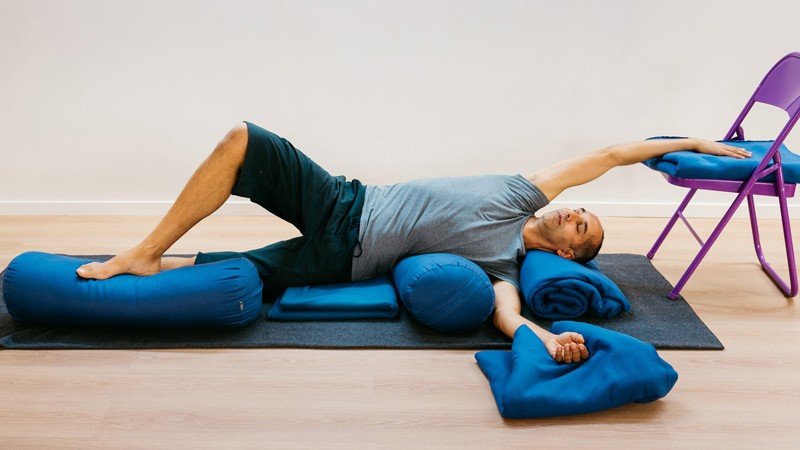 with Karla Brodie and Neal Ghoshal
26th to 29th June +31st July to 3rd August
St Heliers, Auckland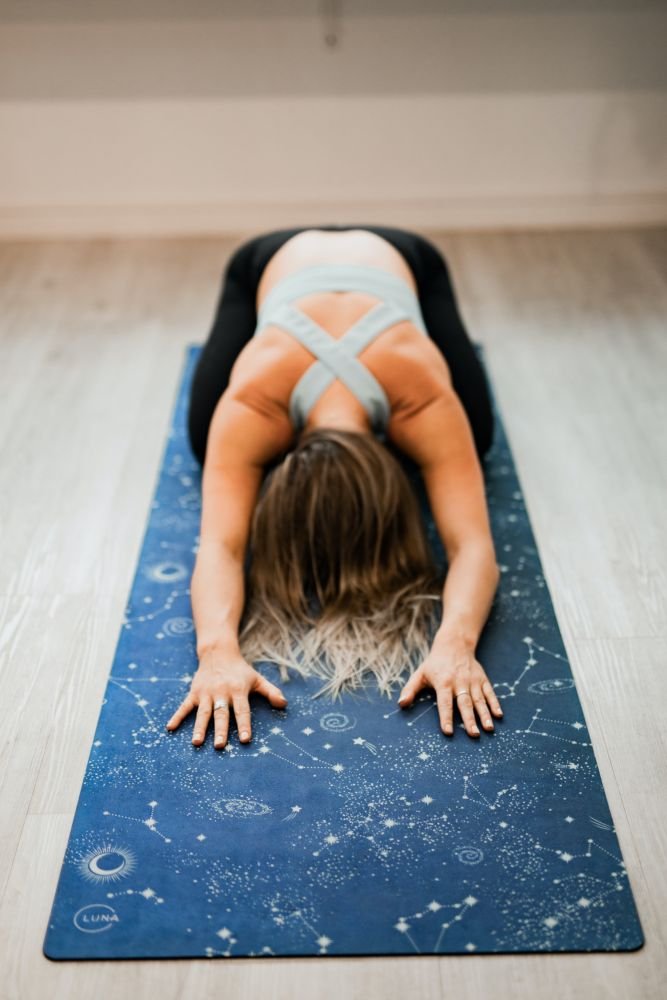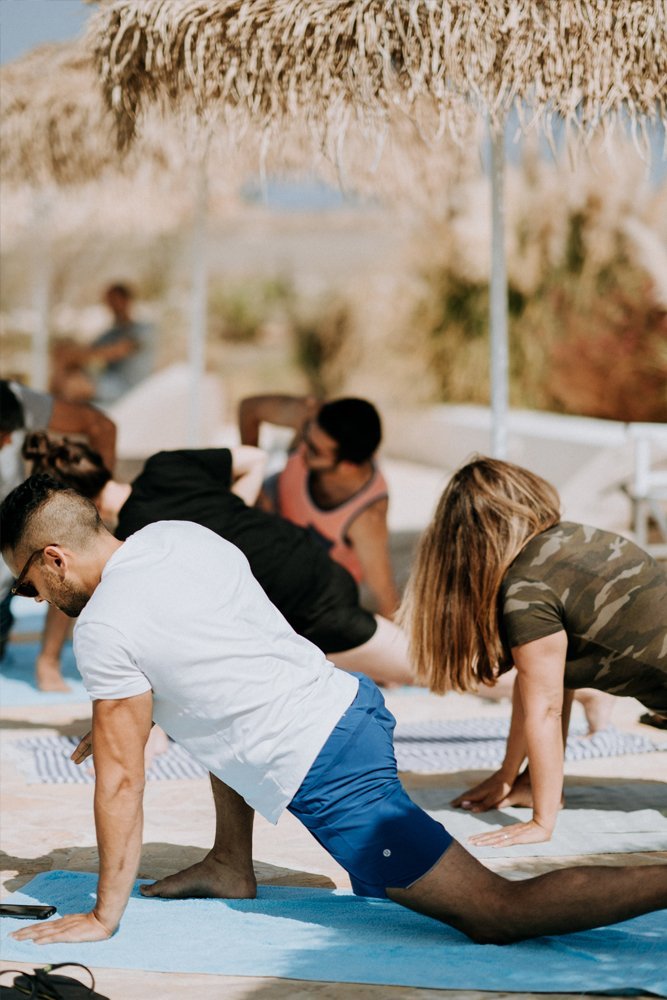 The Breathing Space encourages students to attend weekend Yoga workshops and intensives.
These "special" times allow the students to focus deeply on their yoga practices, expand their knowledge and understanding of the practice, and integrate new found concepts into their daily lives on and off the mat.
We have been fortunate to have Peter Sanson, senior certified NZ Ashtanga yoga teacher conduct regular weekend intensives on Waiheke – his workshops bring new energy and insight, humility and grace into the studio space.We've also hosted senior Ashtanga teacher Martina Gotz from Auckland, Mark Robberds,  Kino McGregor and Tim Feldmann.
We also feature and host other senior teachers from the Global Yoga Community: Donna Farhi, Lisa Petersen, J Brown among others.
We will list any workshops on below and please do contact the teacher directly to find out any further information about a workshop, or to book your place.
As each year passes, we looking forward to more guest teachers coming to the island to share their wisdom and understanding.
Namaste,
Neal Ghoshal
info@sacredmoves.com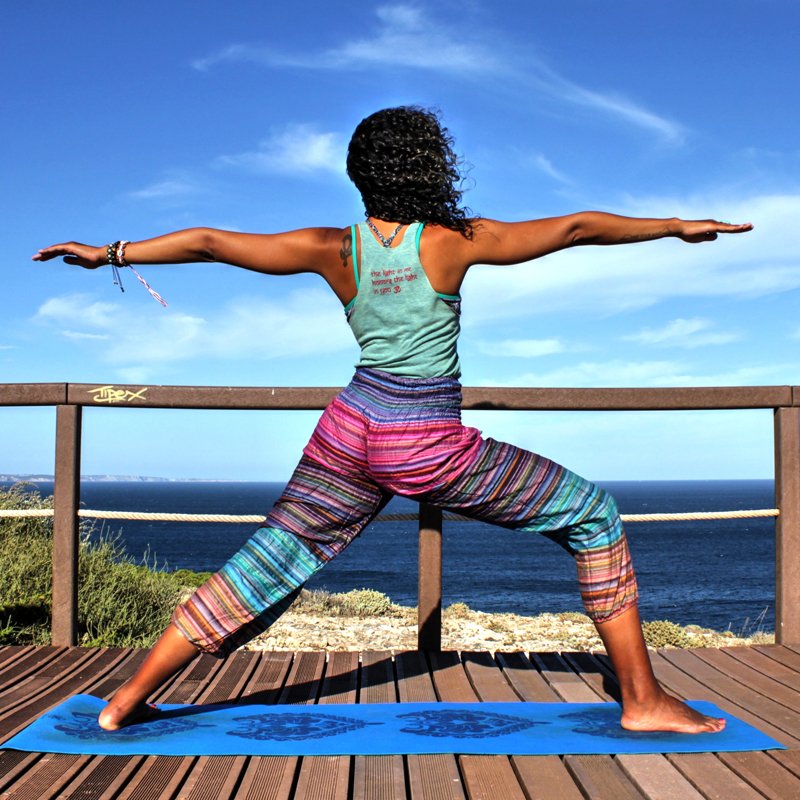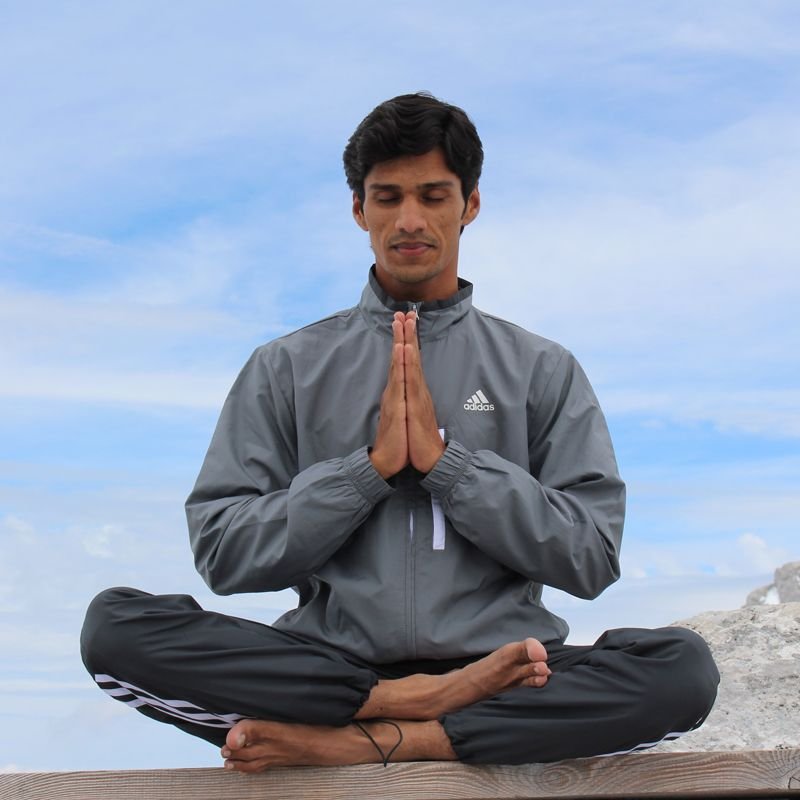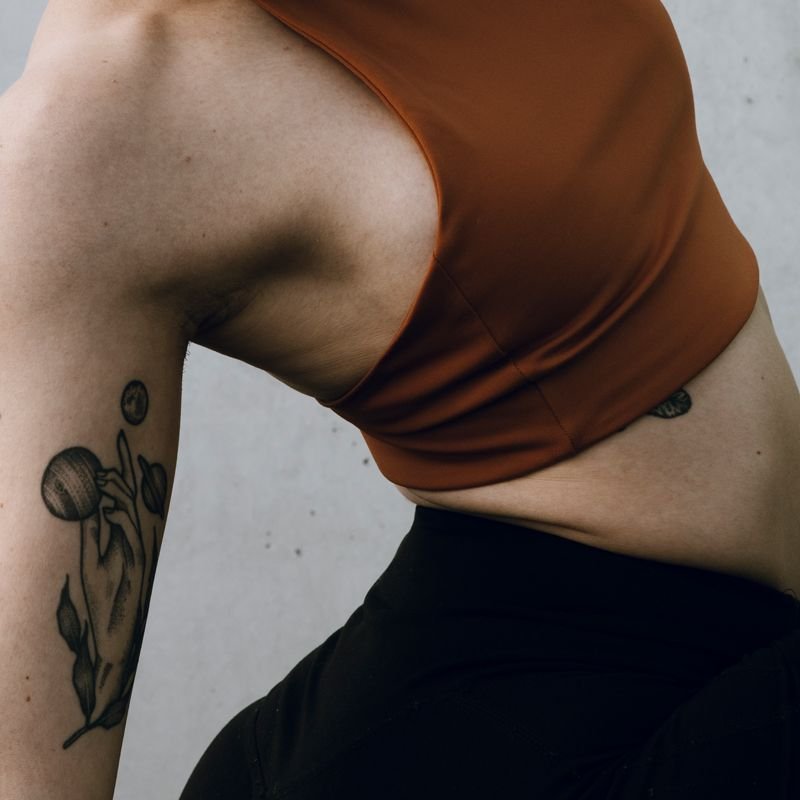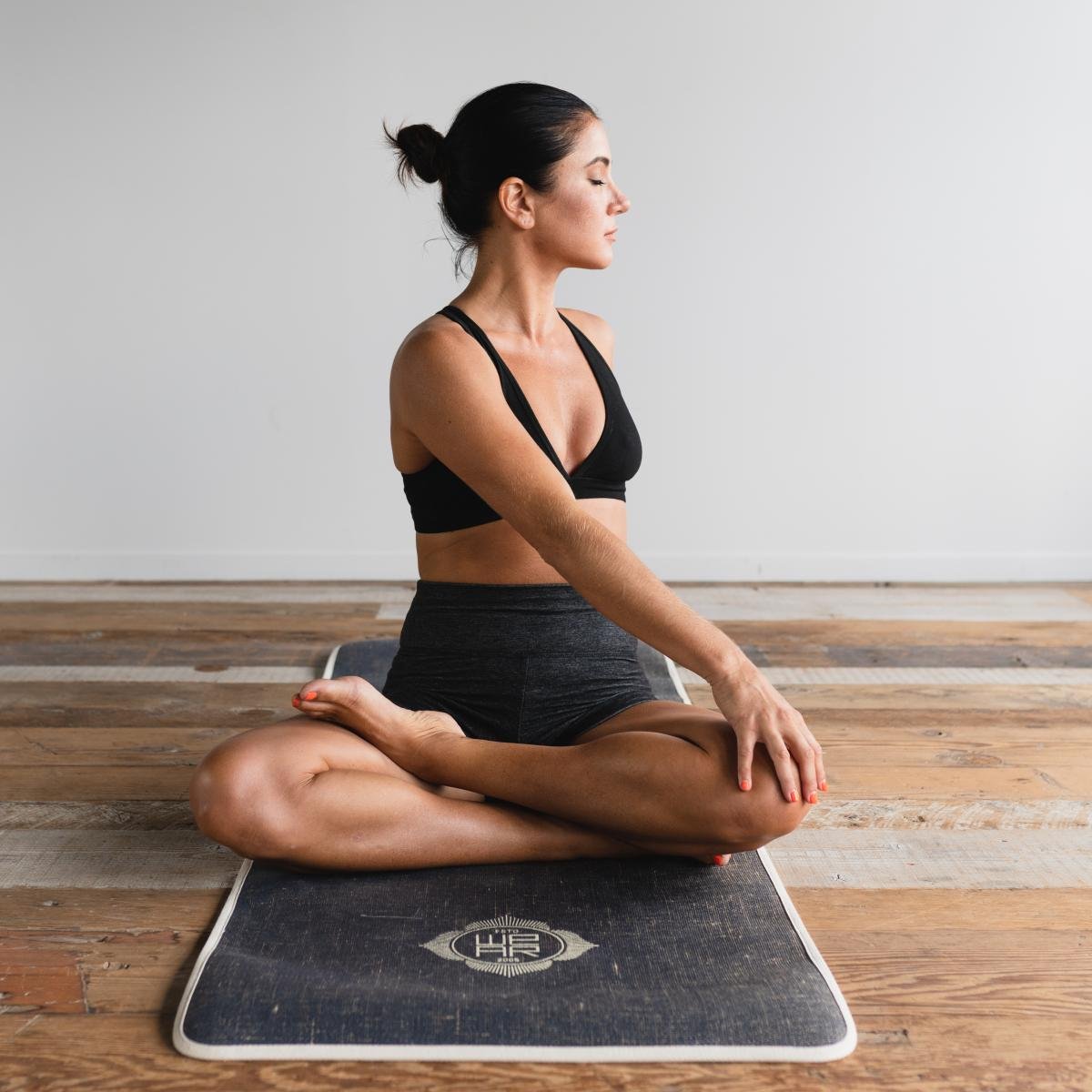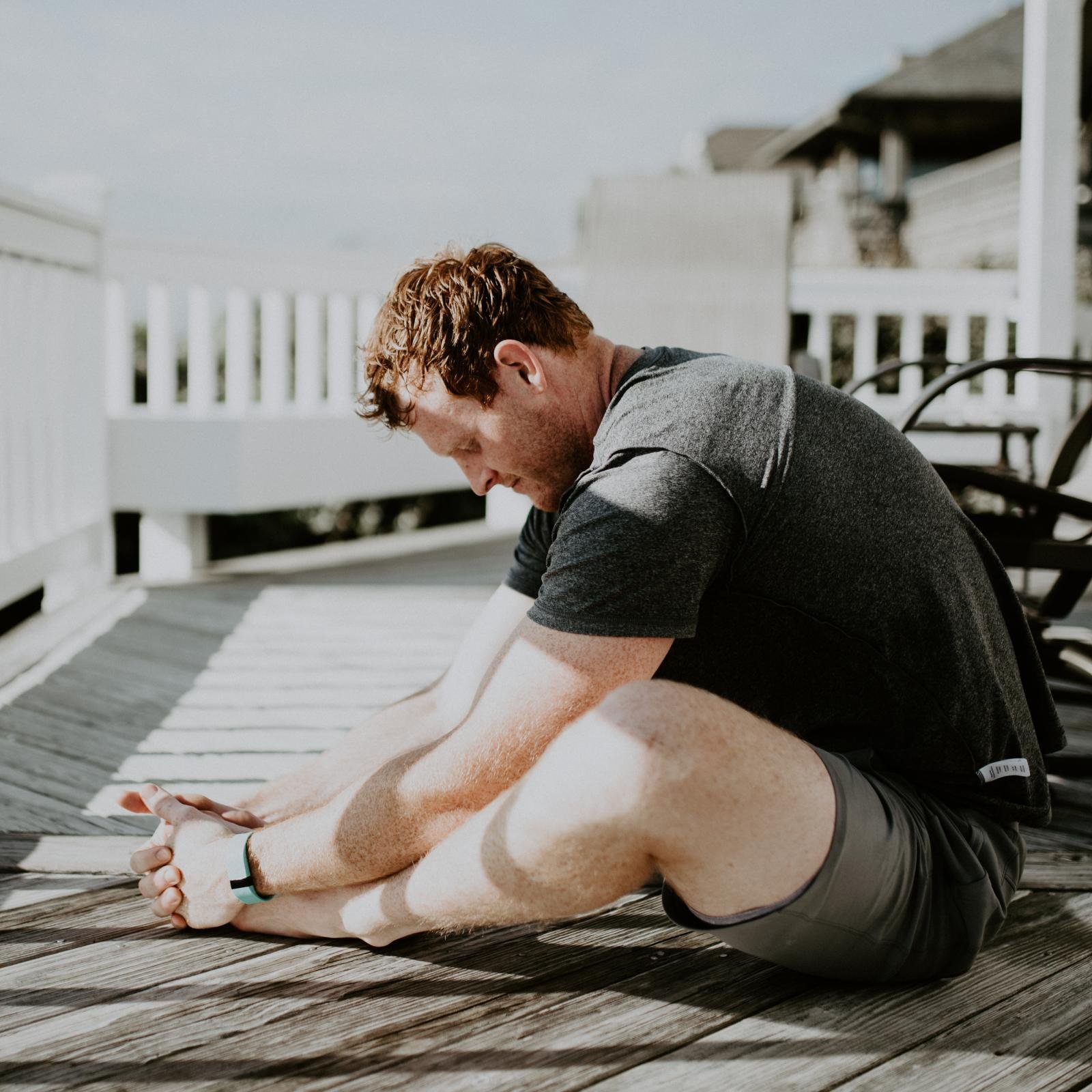 Kia kaha, kia maia, kia manawanui. Be strong, be brave, be steadfast.