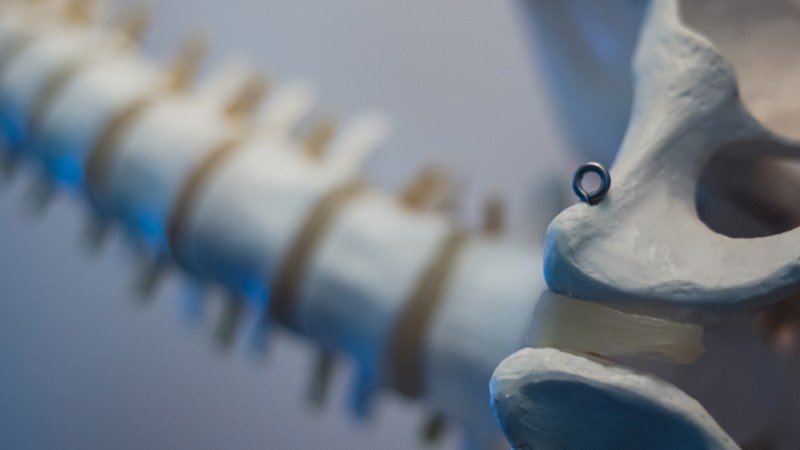 with David Rawsthorne
Sunday 3rd July 2022, 2.00pm-4.30pm
Red Cross, Oneroa, Waiheke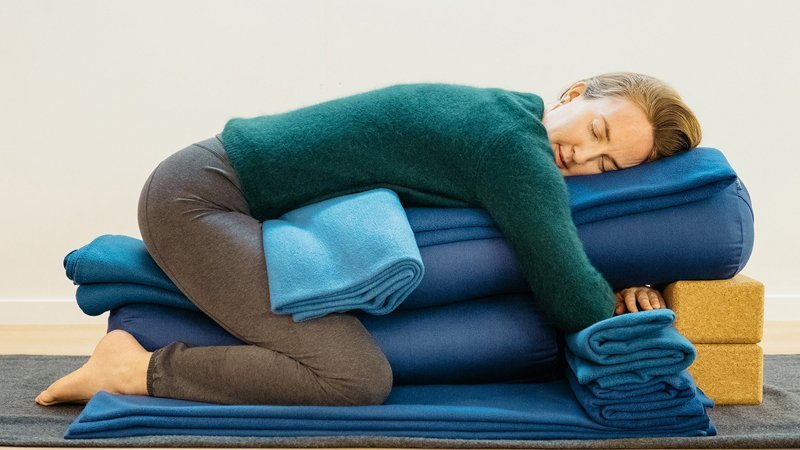 with Karla Brodie and Neal Ghoshal
Part 1: 17th - 20th September
Part 2: 29th October - 1st November
St Heliers, Auckland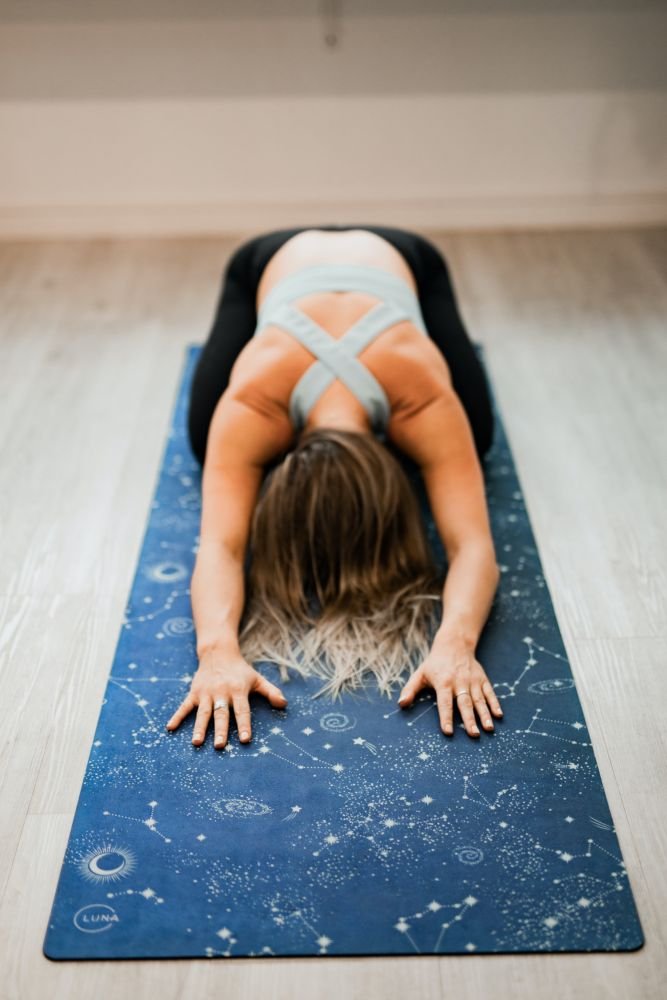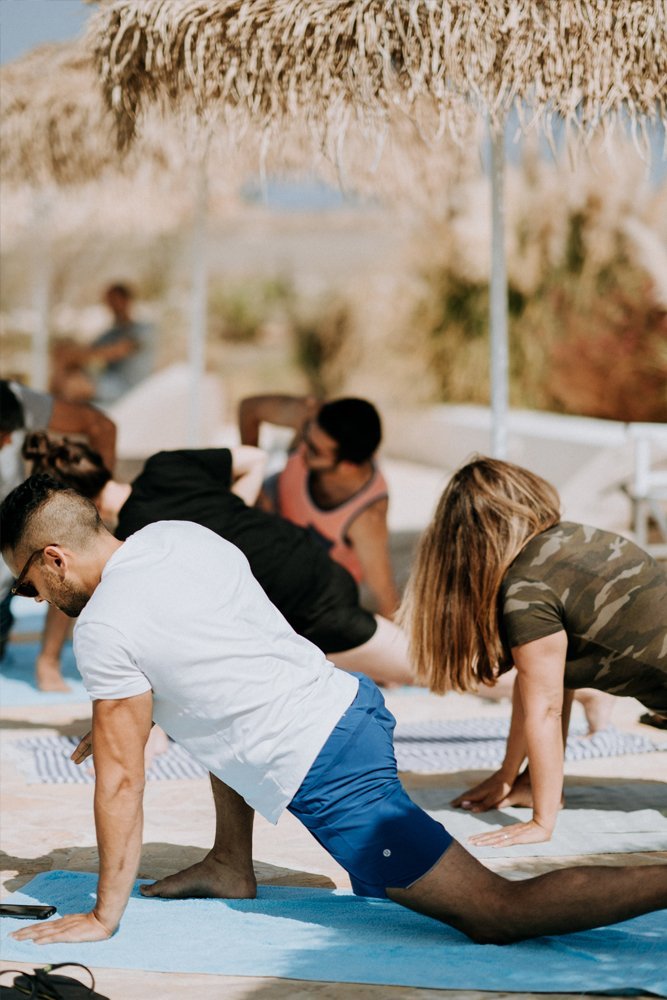 The Breathing Space encourages students to attend weekend Yoga workshops and intensives.
These "special" times allow the students to focus deeply on their yoga practices, expand their knowledge and understanding of the practice, and integrate new found concepts into their daily lives on and off the mat.
We have been fortunate to have Peter Sanson, senior certified NZ Ashtanga yoga teacher conduct regular weekend intensives on Waiheke – his workshops bring new energy and insight, humility and grace into the studio space.We've also hosted senior Ashtanga teacher Martina Gotz from Auckland, Mark Robberds,  Kino McGregor and Tim Feldmann.
We also feature and host other senior teachers from the Global Yoga Community: Donna Farhi, Lisa Petersen, J Brown among others.
We will list any workshops on below and please do contact the teacher directly to find out any further information about a workshop, or to book your place.
As each year passes, we looking forward to more guest teachers coming to the island to share their wisdom and understanding.
Namaste,
Neal Ghoshal
info@sacredmoves.com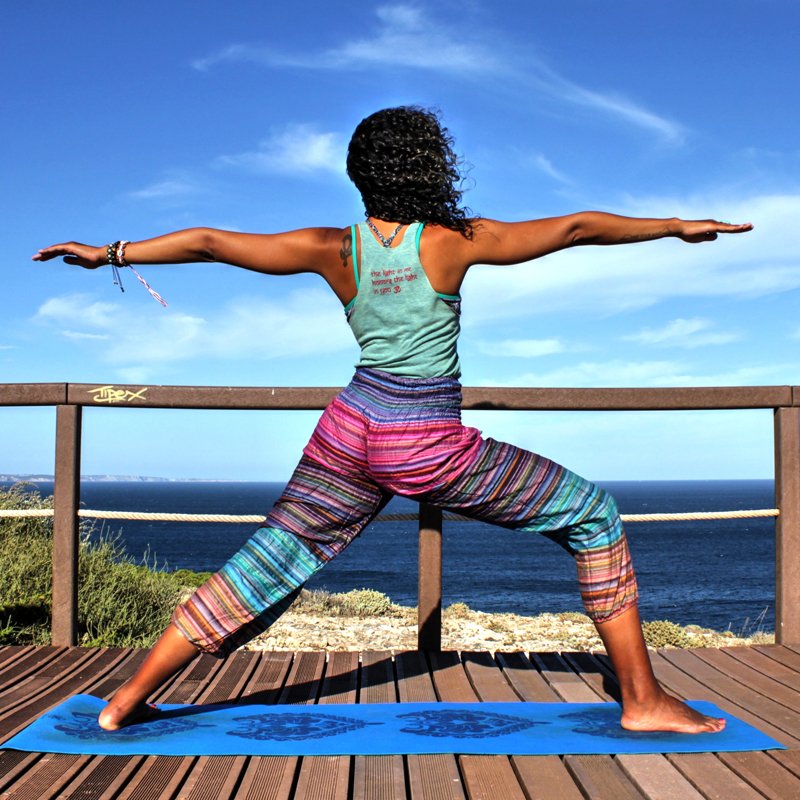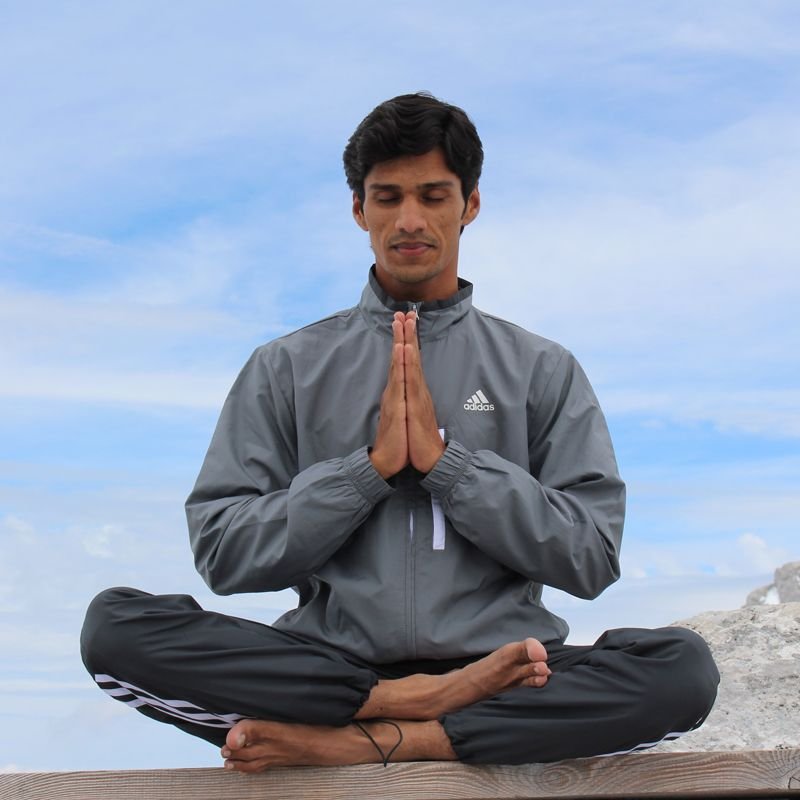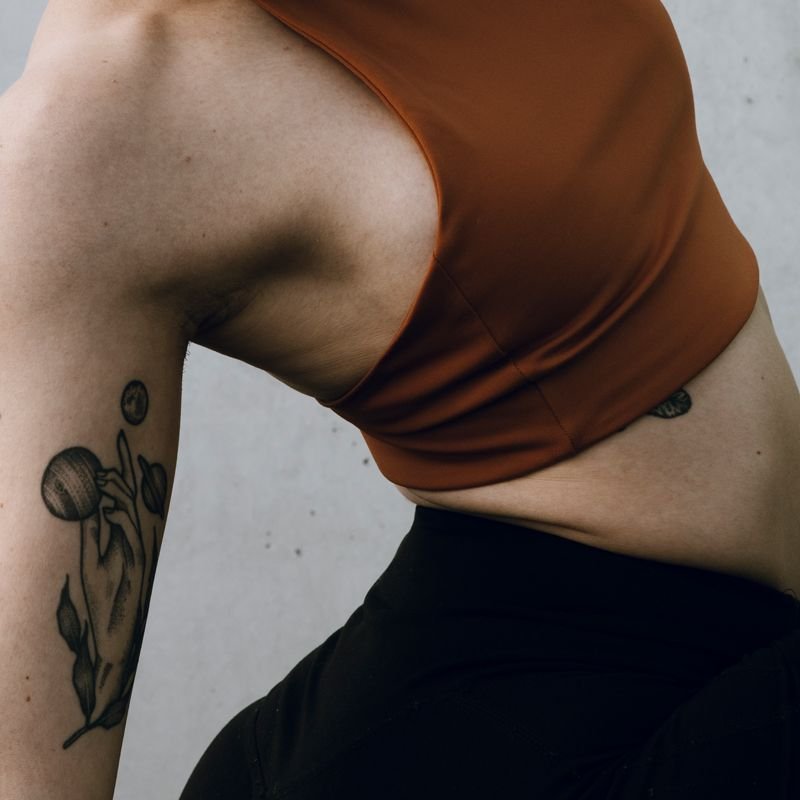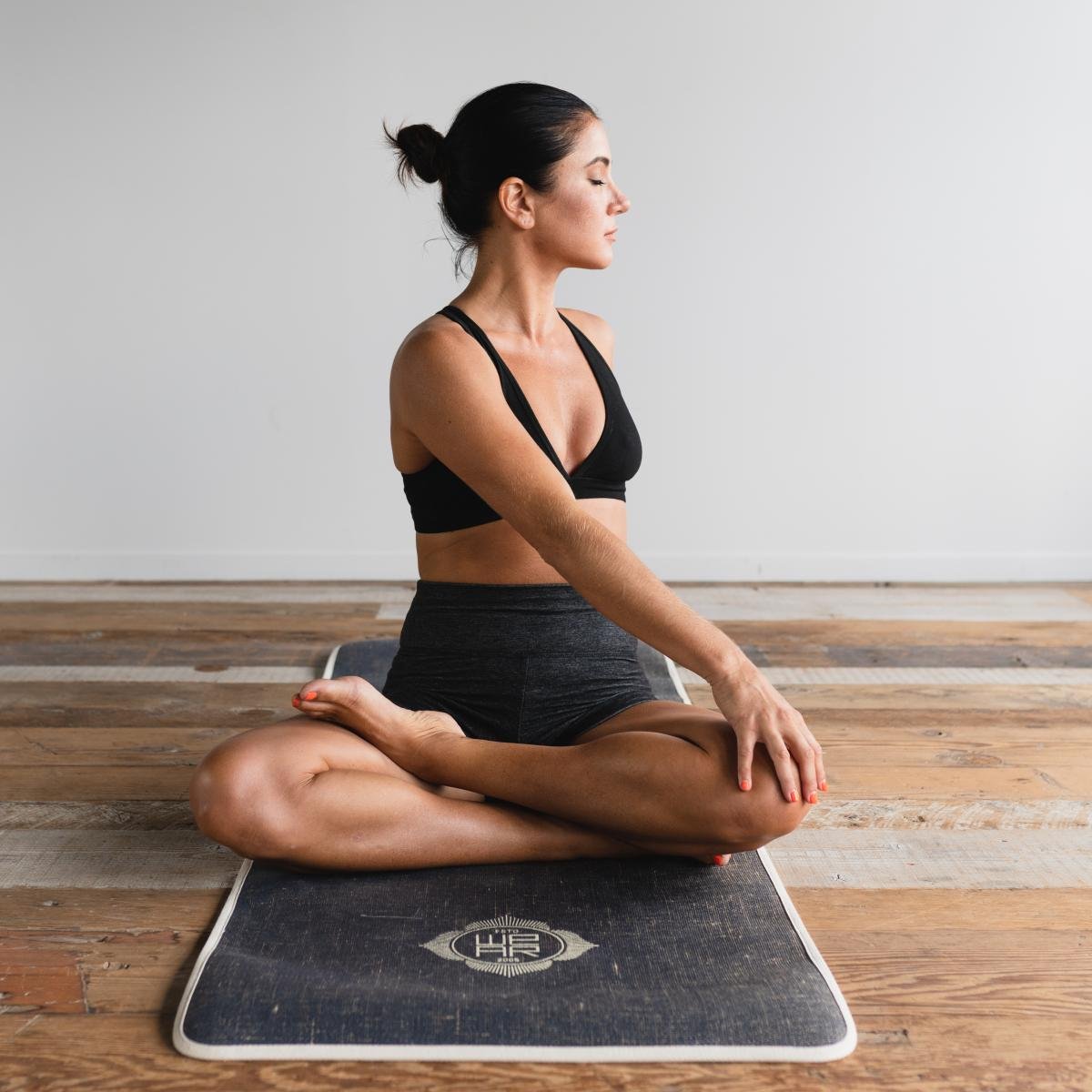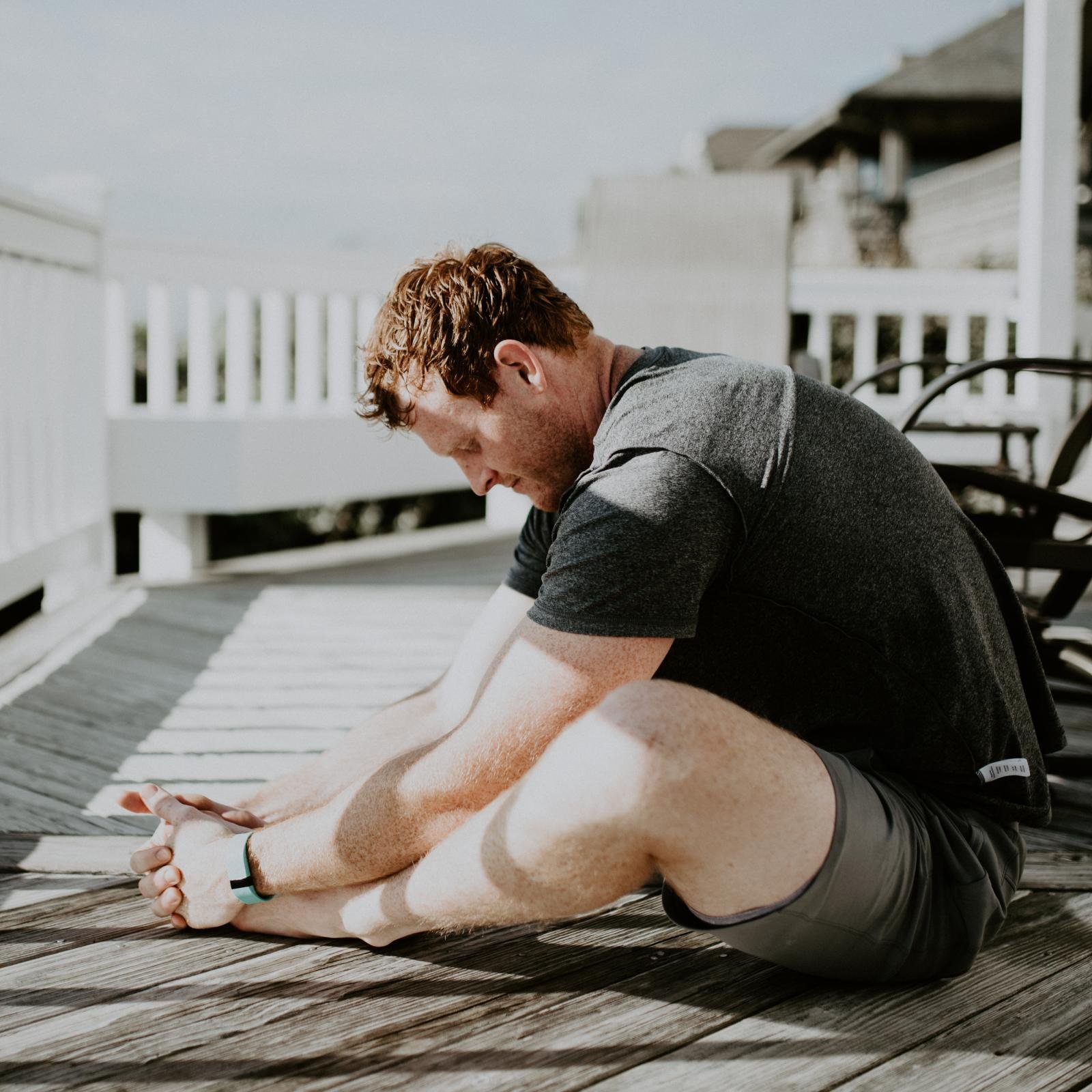 Kia kaha, kia maia, kia manawanui. Be strong, be brave, be steadfast.