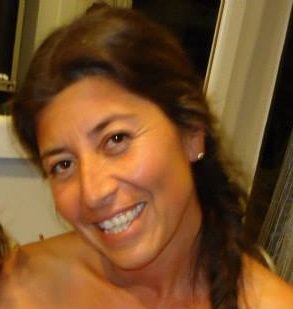 I was born in Chile, but my connection with yoga began in Mexico in 1998 following an existential and/or spiritual search. I practiced yoga for numerous years, however decided to become a yoga teacher when finally Yoga found me. I graduated in 2009 in Argentina, as yoga teacher of Yoga Integral or Purna Yoga.
My classes integrate a fusion of Integral Yoga mixed with Vinyasa. All classes end with  a deep relaxation (Yoga Nidra).
My classes are for anyone who seeks change and/or desires to re-connect with him/herself. Classes include: Meditation, Pranayama, Asanas, Deep Relaxation.