YOGA, MEDITATION AND MANIFESTION GUIDE, RETREAT LEADER, HEALER .

Namaste, my name is Premaloka.

I am the head teacher at Prema, at the heart of yoga.

Yoga has been a big part of my life since childhood, having been introduced to it by my parents and aunt at a very young age.

I live a life in yoga, and now my 6 children are also experiencing the many benefits of this path.

I have created this beautiful heart based, intuitive yoga fusion, from love. As a human being and Yogi, I would love to help you discover your truth, to help you manifest and live the best life you could possibly live.

Yoga is a lifestyle and science, it creates union and harmony in the being, promotes optimal physical and mental health and helps the practitioner to live a life that resonates with love and awareness. Awareness of the impact on the world around them, awareness that life is love. This discovery leads to sustained happiness.

I am also a believer in creating rituals out of your everyday practices. By turning everyday practices into mindful rituals you will discover many moments of joy. The sum total of many joyful moments is sustained happiness.

I invite you with a full and open heart to come and experience the yoga that I offer.

With love and light.
After much deliberation I am so grateful I made the decision to attend Prems retreat to India. I don't say this lightly, I believe it was life changing for me. Prem is so India savvy that I felt held and confident to relax and let the yoga do its work and envelop all that is the awakened heart yoga that Prem delivers with such grace and authenticity.

Along with experiencing such a vibrant country of contrasts in her safe hands. If it's not already obvious I'd highly recommend retreating on an awakened heart retreat with the truly beautiful Premaloka. I'm forever grateful and know I will be back for more."
– Sarah Flashman (India Retreat, 2018)
Qualifications / Teacher Level
E-RYT 500 hr Yoga alliance and YACEP provider,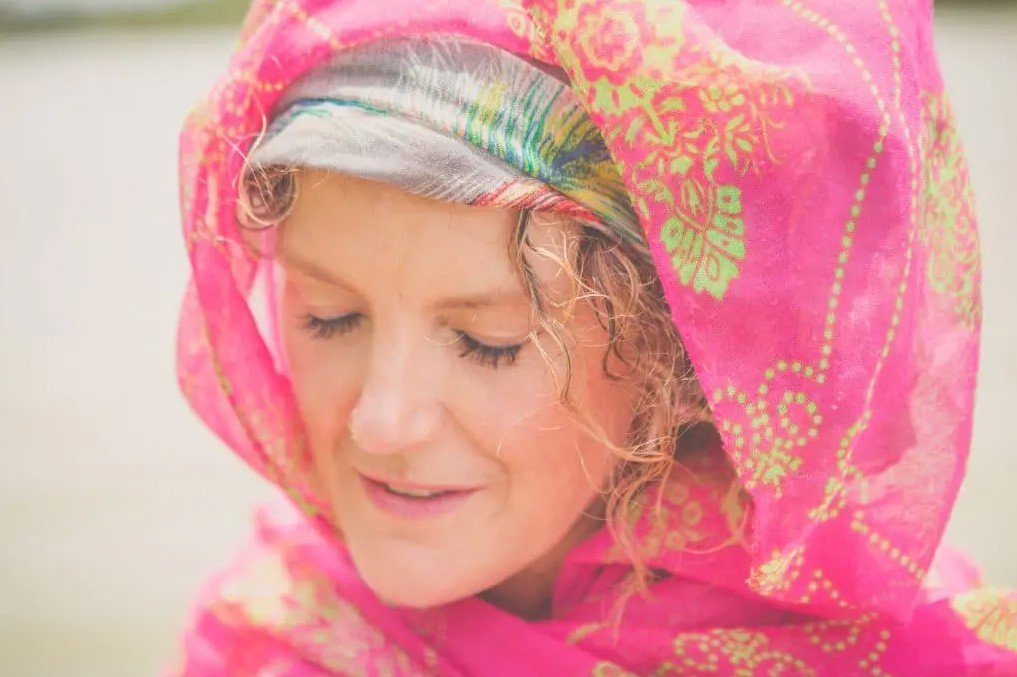 Please note:
We are proud to profile these teachers who live and teach on beautiful Waiheke Island. However, we take no responsibility for your experience in their classes and workshops. We highly recommend you connect and talk with teachers first before attending their classes.