Oneroa and Blackpool, and teaches private Yoga over the whole island.
CLASSES ARE AT THE MORRA HALL MEETING ROOM, ONEROA
(around the back of the hall)

Tuesdays 9.15-10.45am
Open Class

Fridays 9.15-10.45am
Gentle Yoga with iRest Yoga Nidra
Please see my website for full details:
https://sacredmoves.com
Neal has been practicing yoga for twenty years and teaching since 2003. He sees yoga as a guide to restoring our place and understanding of who we are and how we can live peacefully, happily and completely fulfilled.

Neal's teaching focuses on exploring and refining natural movement and alignment principles – learning to embody these principles in a way that takes our spiritual practice into our everyday lives.

"My aim in teaching is to create a safe and inviting space in which to learn and discover Yoga as a balance between effort and effortlessness, structural alignment and organic fluidity, mindfulness and spontaneity.

"Ultimately, the practice of yoga leads us to a place where we may respond to life's challenges with ease in our breath and body, with wise choices, and with kindness and an open heart."

He has taught on teacher training programs in Australia and New Zealand, has been senior faculty on Donna Farhi's Advanced Teacher Training Program, and is a founder member of the Contemporary Yoga Teacher Training program, based out of Auckland.

Neal is also an experienced Holistic and Thai massage therapist, an accomplished musician and kirtan chant leader, and absolutely loves to dance!
Yoga Teacher Training
iRest Yoga Nidra / Meditation
Private Yoga Tuition
Body Work: Holistic Massage and Thai Yoga Massage
My beautiful family - my partner Sacha and my daughter Tula
Restorative Yoga
Writing about Yoga
Music - all kinds
Love playing guitar everyday
Moving and dancing
Being in nature
Kindness is my essential spiritual practice
SIMON MOLLOY:
"Neal brings such a focused intensity to his classes that it is almost impossible not to be carried along in the teaching experience he provides.

Neal is able to make palpable the endless connections between the physical and spiritual aspects of yoga practice. His use of music and dance creates a learning experience that is holistic joyful and at times deeply sensuous.

At the same time he has an eye for detail in asana work but always emphasizes self-care, acceptance of individual differences and respect for students as core principles."
Qualifications / Teacher Level
Yoga Training and Career
Practicing yoga since 1998
2003 : Ashram Yoga Teacher Training
2005 : Yoga Academy, Auckland, a full year of various module certificates
2007 : Advanced Teacher Training with Donna Farhi
2010 : Advanced Teacher Training with Donna Farhi as assistant
2012 : Advanced Teacher Training with Donna Farhi as faculty
2012 : Primary Teacher on Teacher Training, Yoga Spirit Studios, Adelaide
2013 : Level 1 iRest® Yoga Nidra Teacher Training
2013/14/15 : Yoga Teacher Training, Kawai Purapura, as core faculty
2014 : Level 2 iRest Yoga Nidra Teacher Training
2015 : Advanced Teacher Training with Donna Farhi as faculty
2017 : iRest Level 3 Certified Teacher
2015-2018 : Founding member and senior faculty on Contemporary Yoga Teacher Training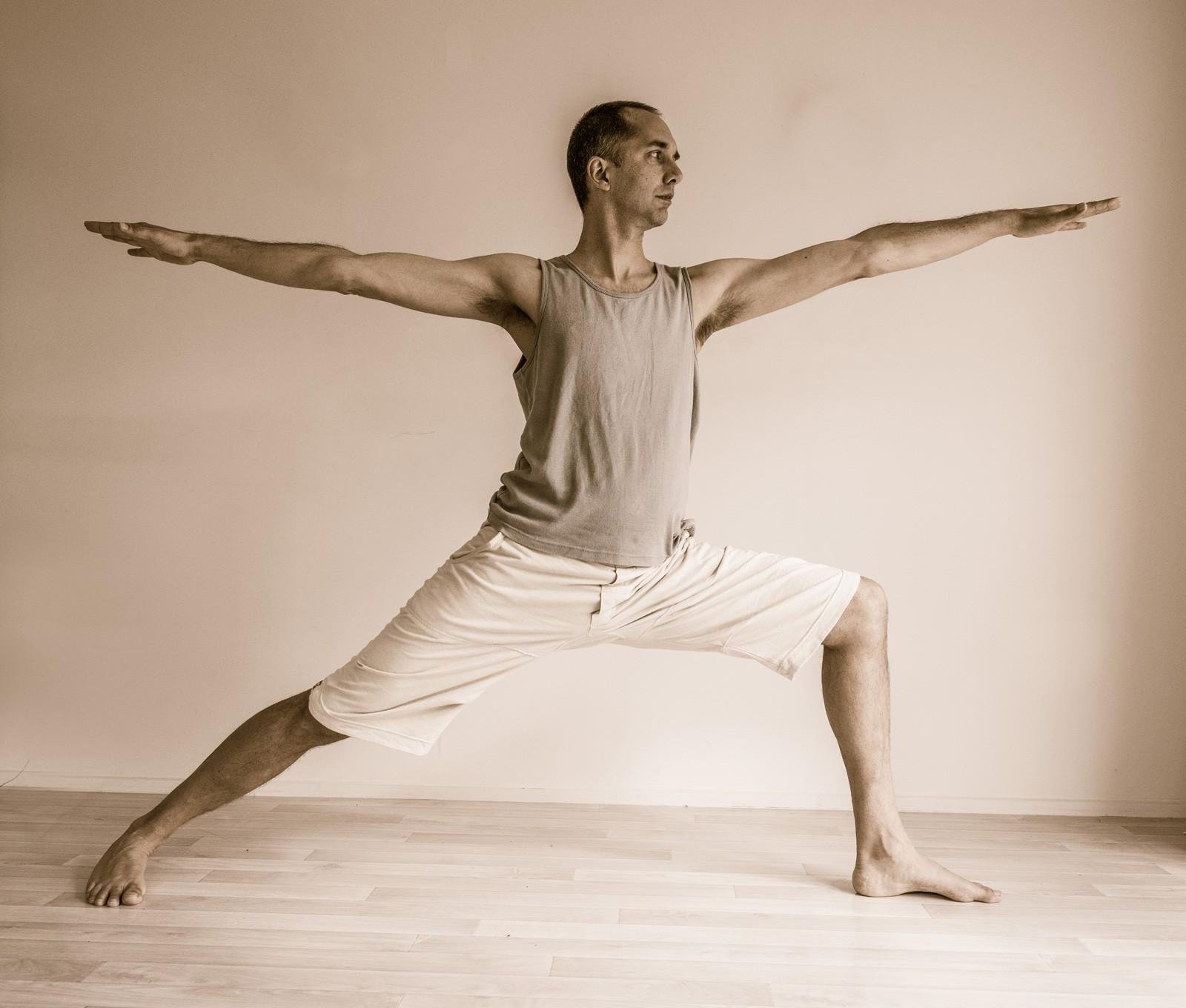 Please note:
We are proud to profile these teachers who live and teach on beautiful Waiheke Island. However, we take no responsibility for your experience in their classes and workshops. We highly recommend you connect and talk with teachers first before attending their classes.