louisefreedom@hotmail.com
All classes are at H❤ME studio:
14 Putiki Road
Ostend
Waiheke
Tuesday 6-7.30pm, Ashtanga Yoga $18 drop in or $85 for 6 class pass (valid 3 months)

Thursday 9.15-10.15am, Mums and Tots Yoga $10

Thursdays 6-7.30pm, Ashtanga Yoga $18 drop in or $85 for 6 class pass (valid 3 months)

Softly Saturdays 9-10am $15 drop in Call for info & essential to text Fri eve to book

Contact Lou on 021 046 0225
Louise has been practising yoga since 1999 and recently completed her YA200 with Waiheke Island Ashtanga Yoga. She weaves her passion for people, poetry and daily practice into her classes and is mindful of the many reasons that invite students to the mat. Louise offers different classes to suit varying needs and abilities with the aim to utilize yoga as a tool to assist in one's self-exploration through courage, discipline and surrender.

I stand on the mat

This mat stands on earth

Feet, hands, nose, heart touch

Grounded, inspire, tradition,

Ekam…

Ashtanga Vinyasa and Post Natal Yoga
Ashtanga Vinyasa Yoga is a traditional yoga practice linking the breath with body movement (vinyasa) and held postures (asanas). The practice was developed and introduced to the west by the late yoga master Guru Sri K. Pattabhi Jois (Guruji) of Mysore, India. The Ashtanga practice is structured in sequence to build heat, increase energy, and focus attention gradually releasing bound tensions. Through daily practice impurities are removed from the mind and body. With discipline and devotion over time, the body becomes fit, strong, and flexible, energy flows freely, and the mind becomes free of distractions. "Practice, practice, practice and all is coming…" Sri K. Pattabhi Jois

Intro/Beginner and Led classes
In these classes students are led thru the sun salutations, standing poses and some of the primary series seated poses in unison. The vinyasa method, postures, breathing practice and bandhas are introduced. The opening and closing chants are also practiced. The 1 hour Intro and Beginner classes are suitable for folks new to yoga or new to Ashtanga. The 1½ hour classes are also suitable for beginners but they are more physically demanding and new students are encouraged to discuss their attendance with the teacher in advance if possible. Once a student feels comfortable in these led classes they are encouraged to join the Mysore style classes to expand and deepen their practices.

Post Natal Yoga
Recharge your body and lift your spirits.
Suitable for babies up until crawling age.
Ease your body back into shape,
Give you strength and bring balance into your life.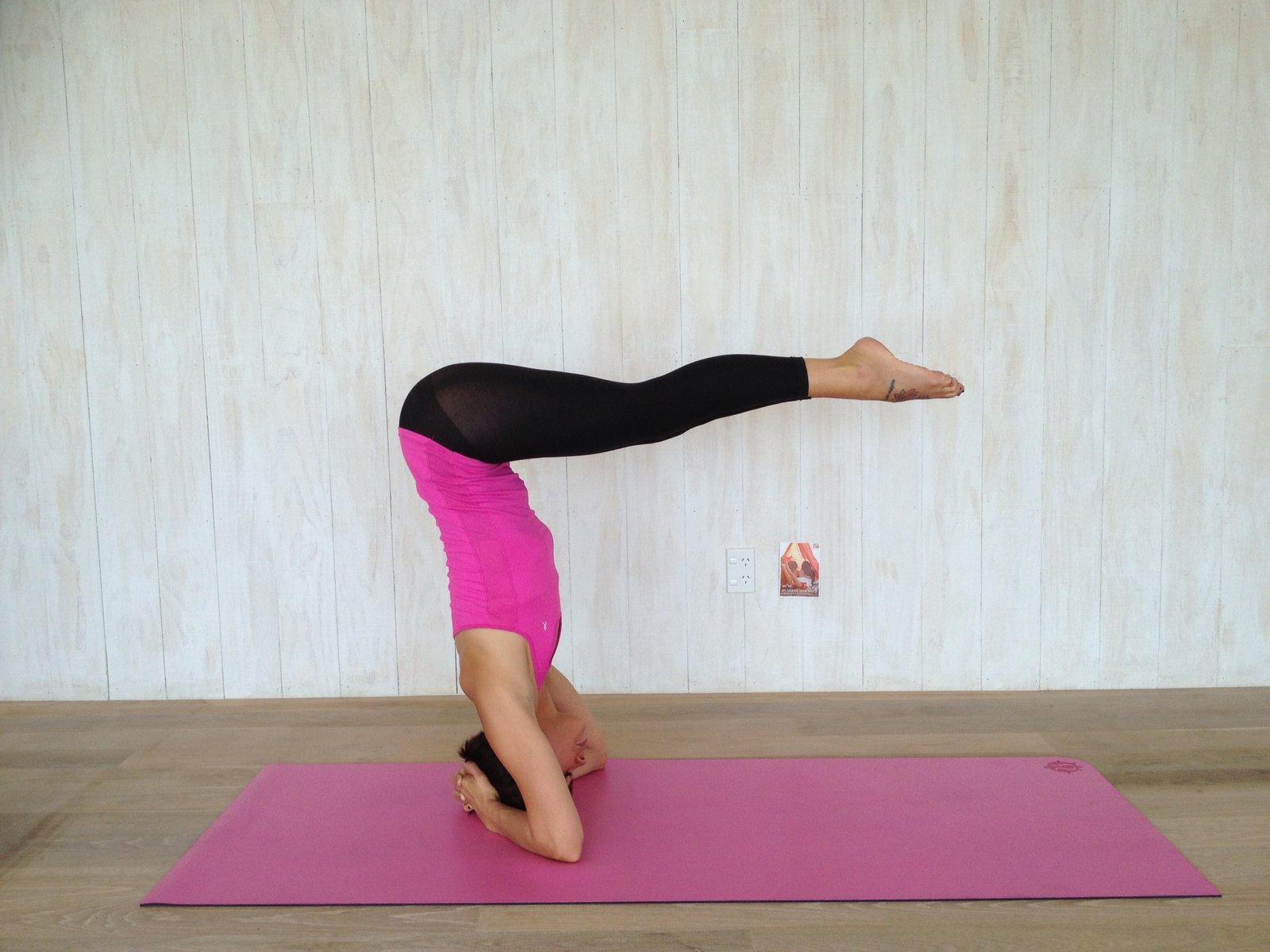 Please note:
We are proud to profile these teachers who live and teach on beautiful Waiheke Island. However, we take no responsibility for your experience in their classes and workshops. We highly recommend you connect and talk with teachers first before attending their classes.